Decor pieces are a part of your personality and often make a statement to others. Selecting a form of art that perfectly matches your style of living and thoughts is a tough task on hand. Often it gets confusing for the designer to provide for the client's exact needs, however a few boxes to tick and you can have the most apt piece to beautify your interior!
Here are some tips while handpicking the perfect decor piece for your space:
Focus on the quality!
People forget that their rooms are not showrooms and should be stuffed with all possible artworks. That only leads to turning your place chaotic and shabby. Instead, invest your budget in items that are classy and elegant. The point is not to collect maximum items but to suit the limited decor pieces to your space and interior. 
Get rid of the old house furnishings that might clutter your space and make your new additions look absolutely dull. It is important to look for reasonable yet a unique state of art that defines your dwelling to the best.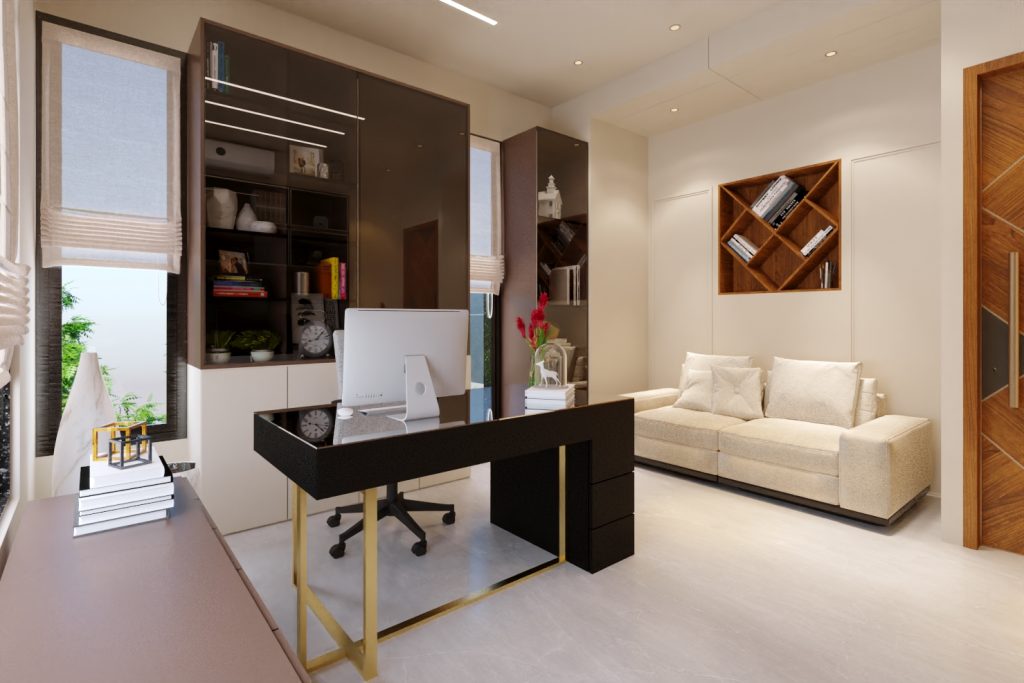 Make a match!
Keep your decor pieces inclined with your interior and other furniture and select the best interior design company in Ahmedabad. A lot of rooms are absolutely non-aligned because of the mis-matched artworks and the rest of the room decor. The setup in trend is to place different items of the same category and form a pattern for achieving a uniform look.
Also, a heed must be paid to selecting the pieces with respect to the size of your space. Visualizing a chic look and going for big items even when the room size is small may completely go wrong. Thus, its better to add balance and tranquility to your space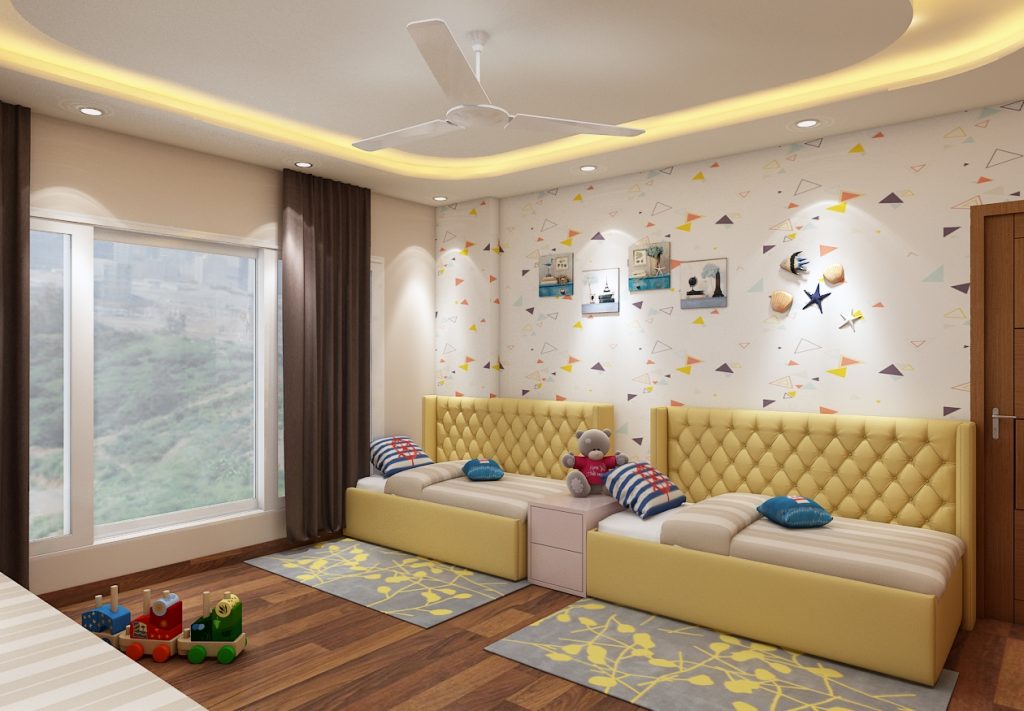 Think out of the box!
To be unique is the best way out. Visiting art fairs and exhibitions will give you a lot of ideas as to what can be done with your space. Nowadays, a bunch of DIY videos are available on the internet for you to extract breakthrough ideas from.
It is fun to decorate your room with paintings and portraits as well as add a royal touch by investing in ethnic and vintage collections. This also helps in turning your room into a comfy and homely space.
These are the top considerations one must keep in mind while selecting a decor piece for your interior needs. Get the basics sorted and your space will turn out as amazing and stylish as it can get. Your road to lavish lifestyles is not that complicated, by the way!
Happy Reading!