The new age residences demand the interiors to look their stylish best, at the same time wishing for them to be super comfy and convenient. Not just the bedrooms and living rooms but the prioritized area of the clients is mostly the kitchen wherein all the major actions are certainly undertaken!
While women of the house want them to be spacious and designer at the same time, it is a challenge for the designers and builders to bring a congruence between optimization and beauty. The aesthetic and functional purposes of a modular kitchen are rather easy while installation as well as during the repairs and services, that makes it so popular amongst the modern world.
This blog shall cover some very important points that you need to look upon while you plan your modular kitchen with your designer!
Your kitchen must be arranged depending upon the size and space available to you. Whether to go for a L or U shaped layout actually is determined in accordance to the workflow to be followed. The focal points must be selected carefully so as to ascertain a smooth flow of activities in the kitchen.
The storage requirements of clients may vary with respect to the family size. Thus, a customized approach has to be undertaken while deciding the capacity and sizes of the drawers, cabinet, etc. The storage spaces must be designed keeping in mind the measurements and distances so as to optimize cleaning and safety as well.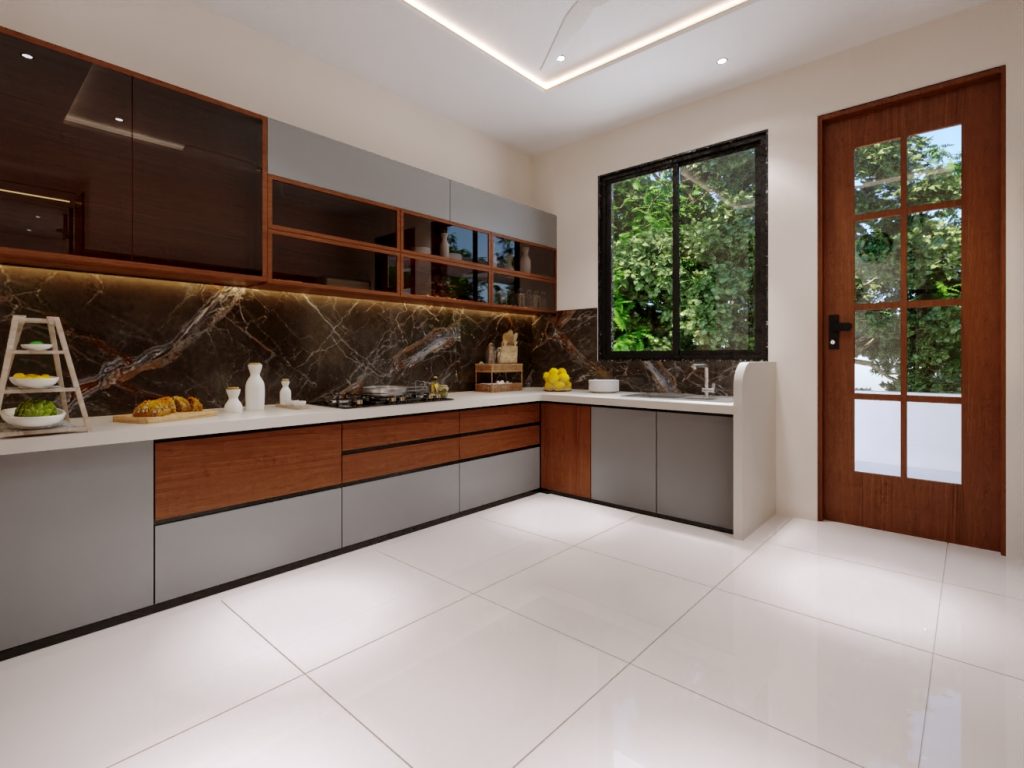 You can go with a single colour or a two-colour combination to get the perfect feel for your kitchen. Opt for a matte finish as it looks better and maintains the clean look for a longer period. People are now also choosing bright and flashy colours for their kitchens so as to feel lively and celebrated.
Avoid using less-durable materials so that the kitchen can be maintained for a long-term. The countertops and exteriors must be finished off with a sustainable polish, paint, acrylic, laminate or granite, whichever suits your choice the best. Natural and artificial lighting, both must be taken care of as it aids the convenience while cooking and during other tasks.
All your pull-out baskets, cabinets, electronics, sinks, cutlery organizers, etc. must be very well organized with the kitchen design so that work and comfort can be cooperated together. Eventually, the main idea of a modular kitchen is to set your kitchen lives straight!
Sophisticated and Sleek is the ultimate way to design your new age modular kitchens. The ceiling, furniture, colours and lighting; everything asks for a gentle tap in order to minimize efforts and stay carefree yet organized, safe and up-to-date.
At the end of the day, all the delicious wonders of life take birth in your kitchen! Design and arrange it with perfection and glory. Choose best interior design company Ahmedabad today.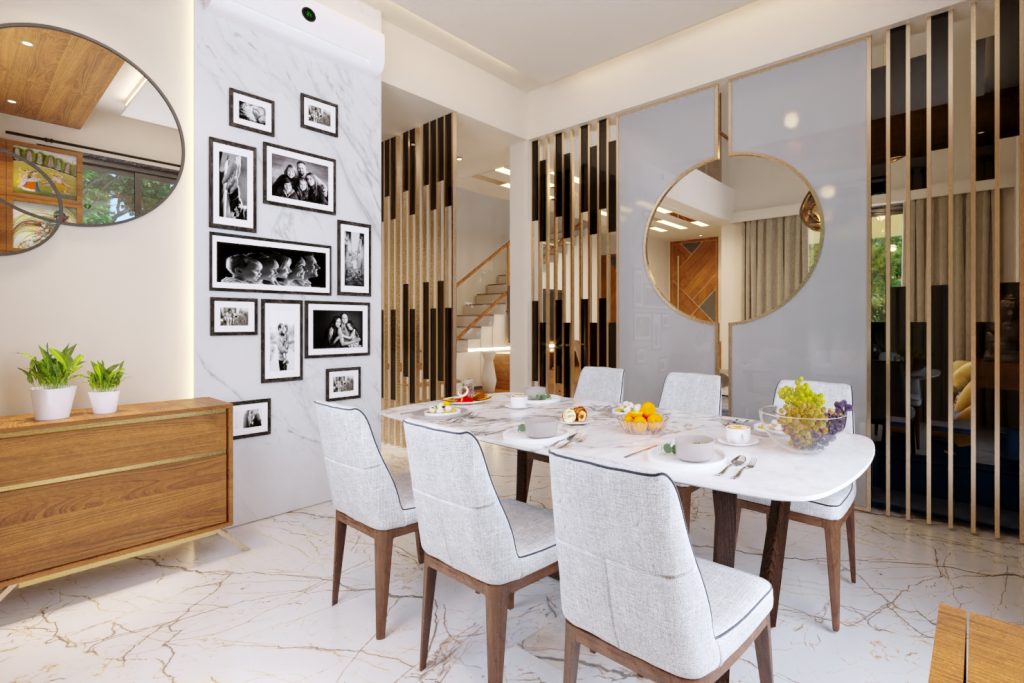 Happy Reading!😀